It's that time of the year. The weather is changing and the insects, rodents, and other critters are seeking warmer temperatures. Often inside our homes.
A garage door can make your home easily accessible to small creatures if not well maintained. Checking your weather stripping regularly and repairing it as needed can reduce this issue.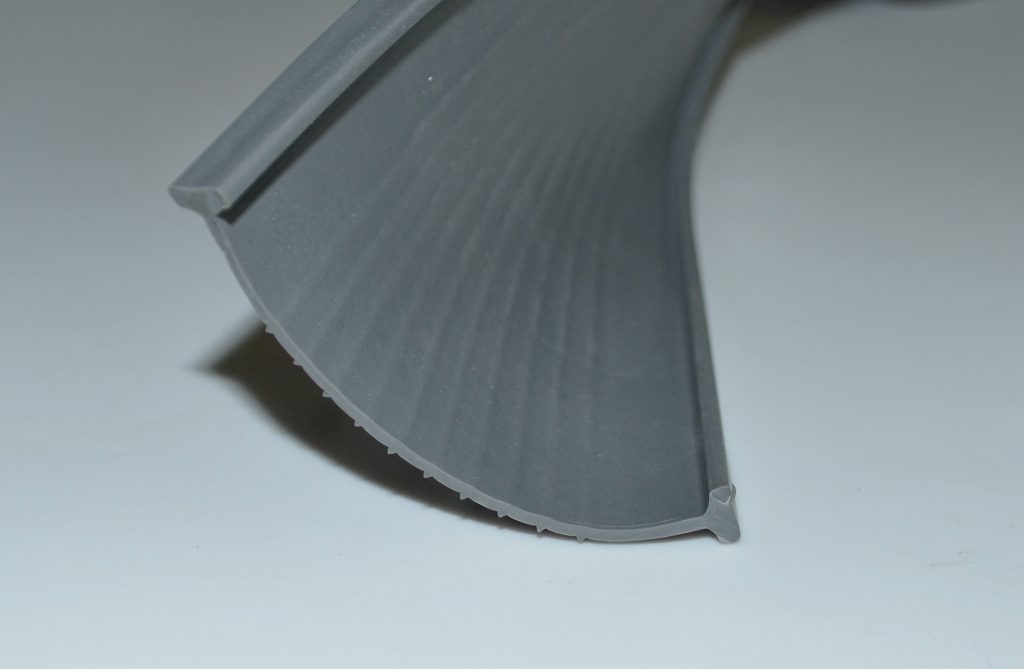 Your garage door should have vinyl or rubber seal (astragal) connected to the bottom of the door (in a metal retainer). If your concrete slab is uneven often a larger piece of rubber will be needed in order to complete the seal.
It is best if your door has vinyl seal along each side and across the top of the opening as well. When installed correctly this will be touching your door when it is in the closed position. This will also keep air from sneaking in or out of the garage. If you have an insulated garage door, this will be necessary in order to get the most out of your energy efficient investment.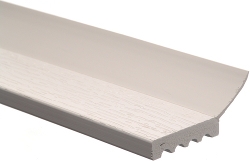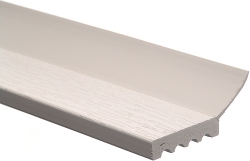 Typically, over time this seal will wear out as it is rubbing against the door on every open and close. It will need to be replaced every few years or so (all doors vary). Keep an eye on your garage door and make sure if your weather seal is falling apart or tearing that you have it replaced. If you have questions regarding the type of seal you have or need to use on replacement, please call us at (206) 443-1640.