One of the services that DistribuDoors has built its reputation on is our high-quality garage door installation. We proudly install any of the Clopay® doors we sell to your satisfaction, but our highly-skilled technicians can install other types of doors as well. We have worked with Wayne Dalton, CHI, Northwest Door and more.
Whether you need garage door replacement in the greater Seattle area or are looking to install a garage door for the first time, DistribuDoors is the company to call for residential garage door installation in Seattle.
At DistribuDoors, we sell some of the best garage doors around. Clopay® doors are America's Favorite Garage Door for a reason. Their reputation for quality, durability and looks is unmatched. But none of that can shine through if they aren't installed right. When we became a Master Authorized Clopay® Dealer, we also took on a commitment to install those doors so that they could perform exactly as their manufacturers intended.
This wasn't a problem, since we've had a commitment to always doing the best work we could possibly do since back in 1985, when we were first incorporated.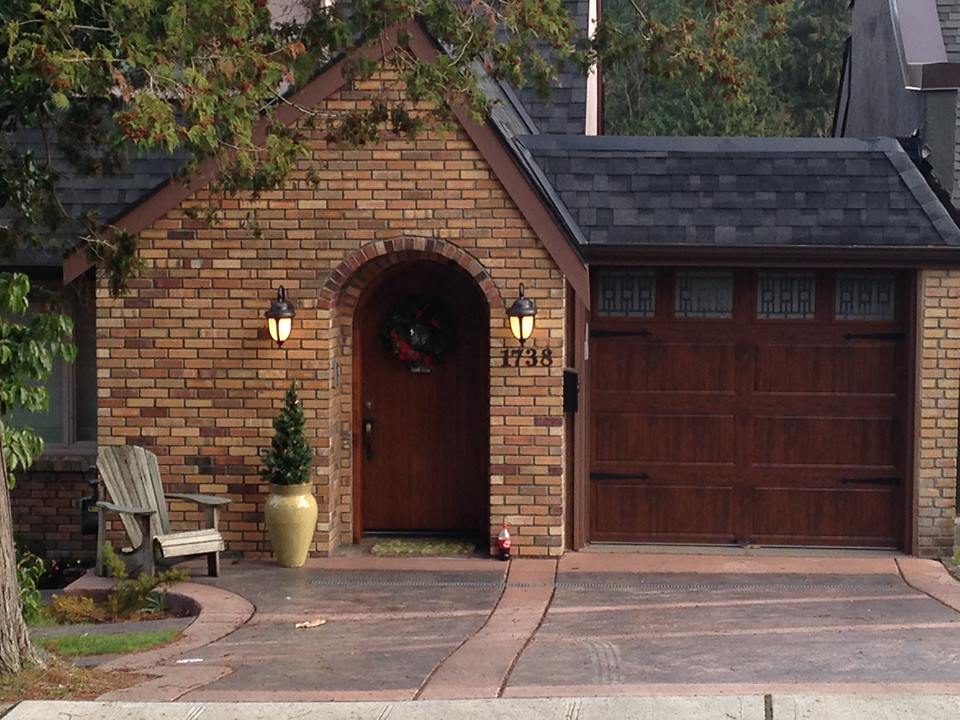 Do I Need a New Garage Door?
If you think you need a new garage door, you probably do. If your current garage door is over ten years old, out of style or not functioning as well as it used to, it's a great time to look into installing a new garage door. You can try to get your current garage door repaired, but given how functional and great-looking some of the newer garage doors are, you'll probably find it's worth it to start fresh.
And when you find that perfect new door, we'll be ready to install it for you.
Why DistribuDoors Is Your Top Choice for Home Garage Door Installation
We certainly hope you'll allow us to install the garage doors we're proud to sell you. But we also hope you'll consider us for home garage door replacement in Seattle even if you aren't using one of our doors. No matter what the door is or where it came from, our technicians know to always provide you with the utmost in customer service.
Our staff is knowledgeable, experienced, friendly, shows up on time, is happy to answer any questions you may have, and keeps out of your way as much as possible during the installation process.
And we do mean our staff. You won't see any subcontractors at your house trying to install your garage door. Our residential garage door replacement in Seattle is an extremely important part of the services we provide, but no matter what service we're providing, whether it's installation, repair or maintenance, you will always get our best. That means no subcontractors. Everyone who works on installing your door is someone who we've background-checked and verified for ourselves that they have the knowledge, experience and training to do the job.
We also believe in complete communication from your first call to request service to the final installation. We're a local, family-owned company, and you'll feel that from the reception you get when you hire us.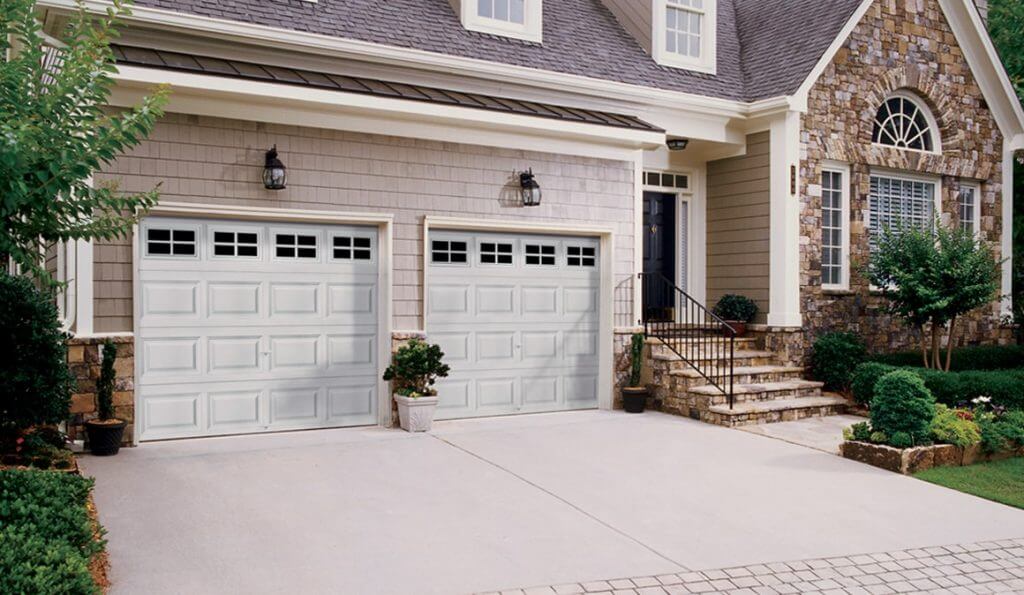 Join the DistribuDoors Family
DistribuDoors is a family business, and when you hire us for your garage door installation, you become part of that family. To us, garage door sale and installation is the beginning of a long relationship that we hope will last a lifetime. Once we've installed our door on your garage, we don't expect too many repair calls, but we'll always be ready with one of our fully stocked trucks should the need for one arise.
And we hope you'll call us for regularly scheduled maintenance every few months once we've installed your door. Attentive maintenance is the best way to avoid expensive repairs and make sure your garage door lasts as long as possible, and our maintenance inspections are designed to do just that.
We offer free and accurate estimates on our service with honest and ethical pricing, so you don't have to worry about being gouged or getting hit with an inflated bill down the line.
If you need to replace your garage door, there's no time to waste. Don't let that old door sit on your garage any longer than it has to. DistribuDoors offers fast, affordable installation of beautiful garage doors that will have you and your family smiling from ear to ear. Contact us online today for a free estimate or to schedule your installation service. Or, give us a call to request service or to ask any questions you might have about DistribuDoors at 206-443-1640. We can't wait to hear from you!