You know you want a two-car garage, but what you don't know is whether you want your garage to have a double garage door or two single doors. Both look attractive, and they can both complement the appearance of any home. What factors should you take into account when deciding? You need to weigh the cost and maintenance involved with getting each door. Consider the benefits of the two, and you can make up your mind much more easily.
Things to Know in This Article:
Benefits of a Single Garage vs. a Double Garage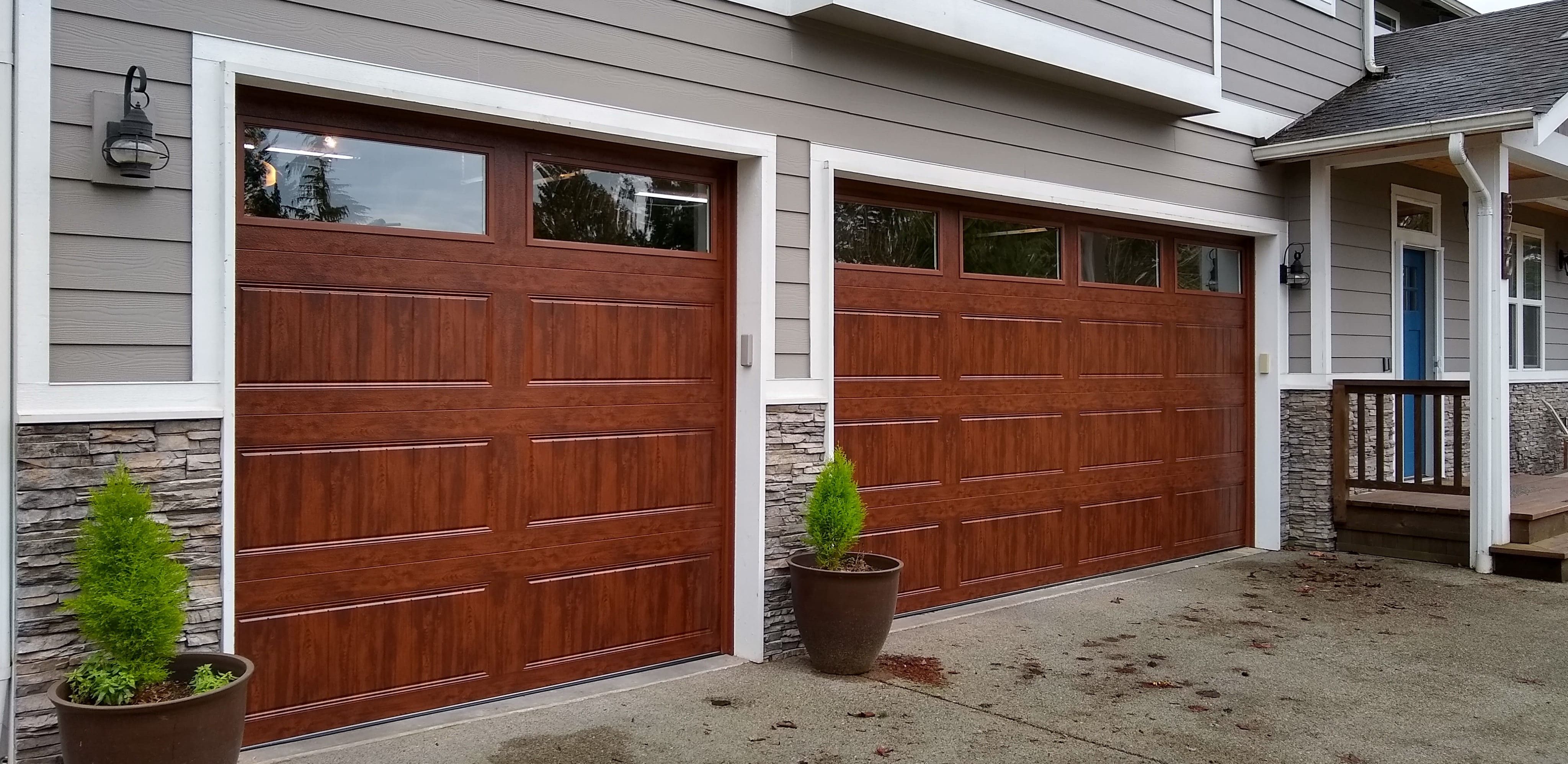 When you install two single garage doors, you can limit the amount of cold air that comes into the garage by opening just one side at a time. During chilly winters in the Pacific Northwest, this perk can help you save energy thanks to less warm air escaping the home. Another advantage to a single door is that if your garage door operator isn't working on one side, you can still access the car on the other side.
For families that have three cars and want to keep them in the garage, the double door offers an advantage. You may be able to squeeze all three cars inside a sizable two-car garage when you have a double garage door, and you can't do that with a single. You also only need one remote control for a double door, while you'll have to keep track of two for two singles.
You may even enjoy more space between cars with a double garage door — a bonus for families with children and lots to take in and out of their vehicles.
Cost Difference: Two Single Garage Doors to One Double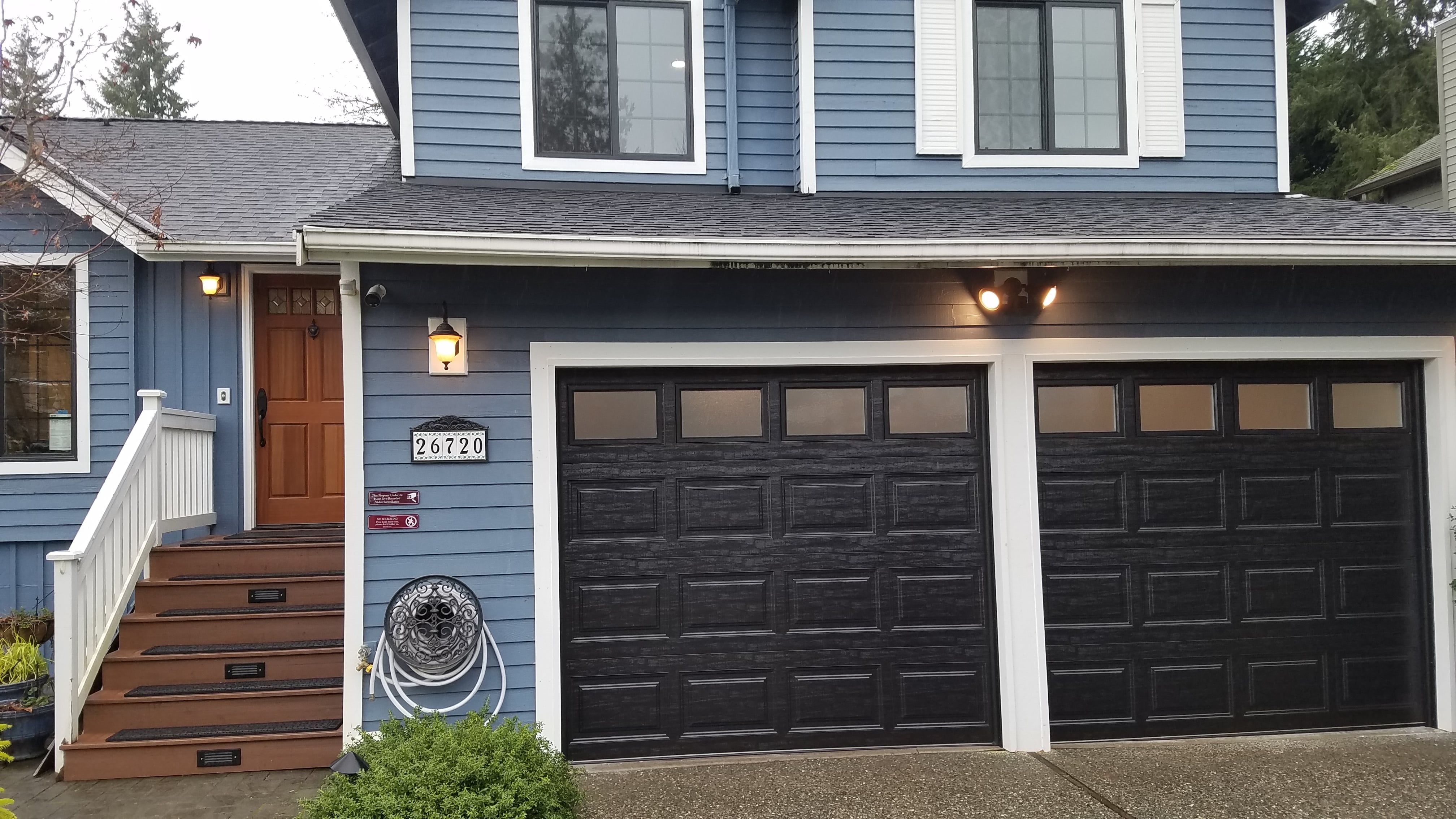 Two single doors usually cost about the same as a double door, depending on the chosen style. The real pricing difference comes from the garage door operators. You'll need to install two if you get two single doors, while you'll need only one for a double door.
Maintenance for a Double vs. Single Door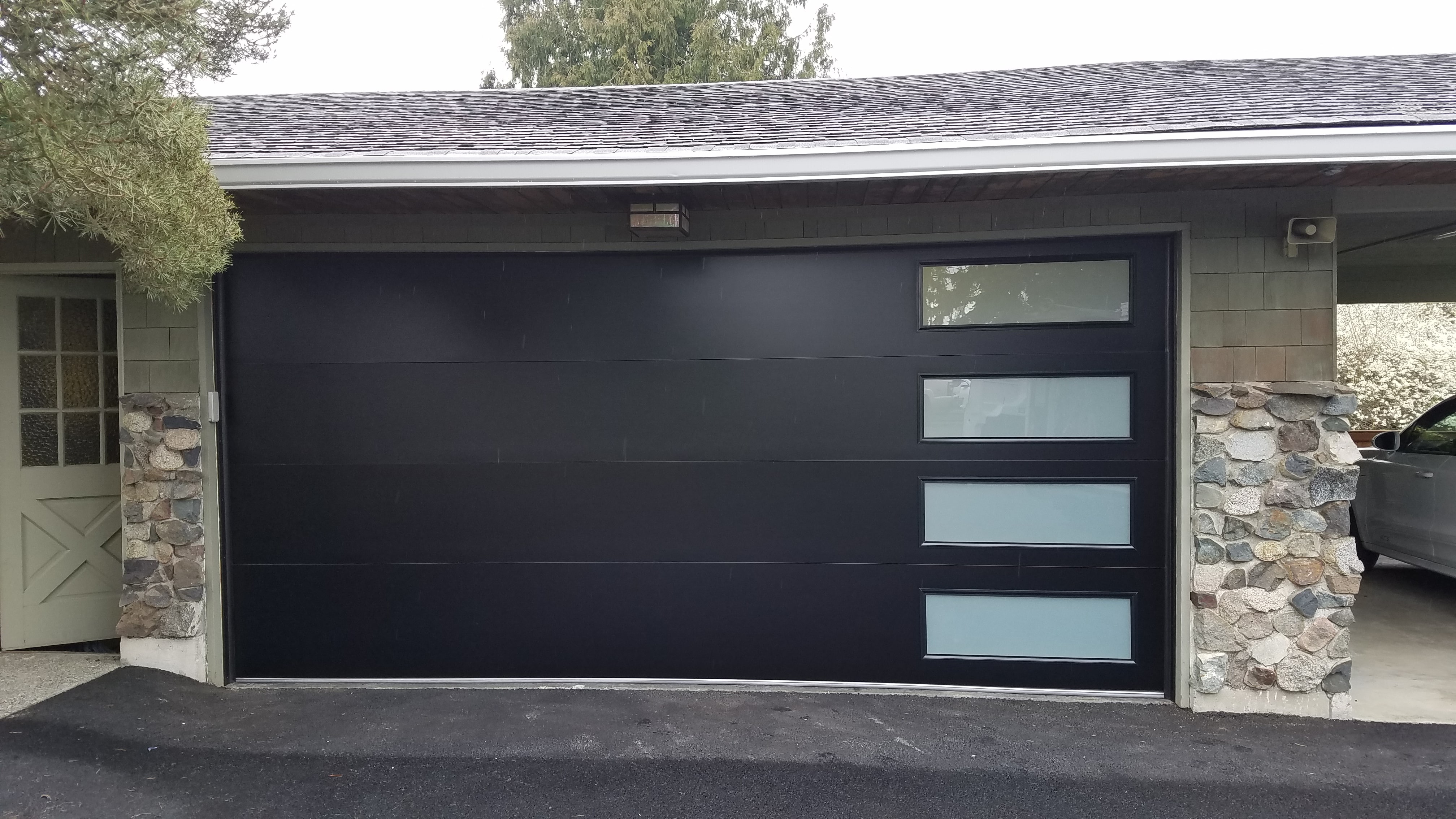 Whether you have single or double garage door, you'll need to perform regular preventative maintenance to keep the doors working over the long term. Some of these tasks include:
Lubricating the springs and tightening screws for garage door hardware
Checking for peeling or chipping paint and repainting or refinishing doors if necessary
Wiping doors with a clean cloth to remove debris
Checking for signs of pest damage
You'll perform slightly more maintenance work with two single doors because you'll have to repeat the steps on both doors. There's no wrong choice for your home. Single and double garage doors both have a lot going for them, and both will complement the appearance of your home.
We sell a range of Clopay® products with the Good Housekeeping Seal of Approval, including a single garage door that looks like two. We promise to beat competitors' written estimates by five percent. Reach out today to request a free new garage door installation estimate.